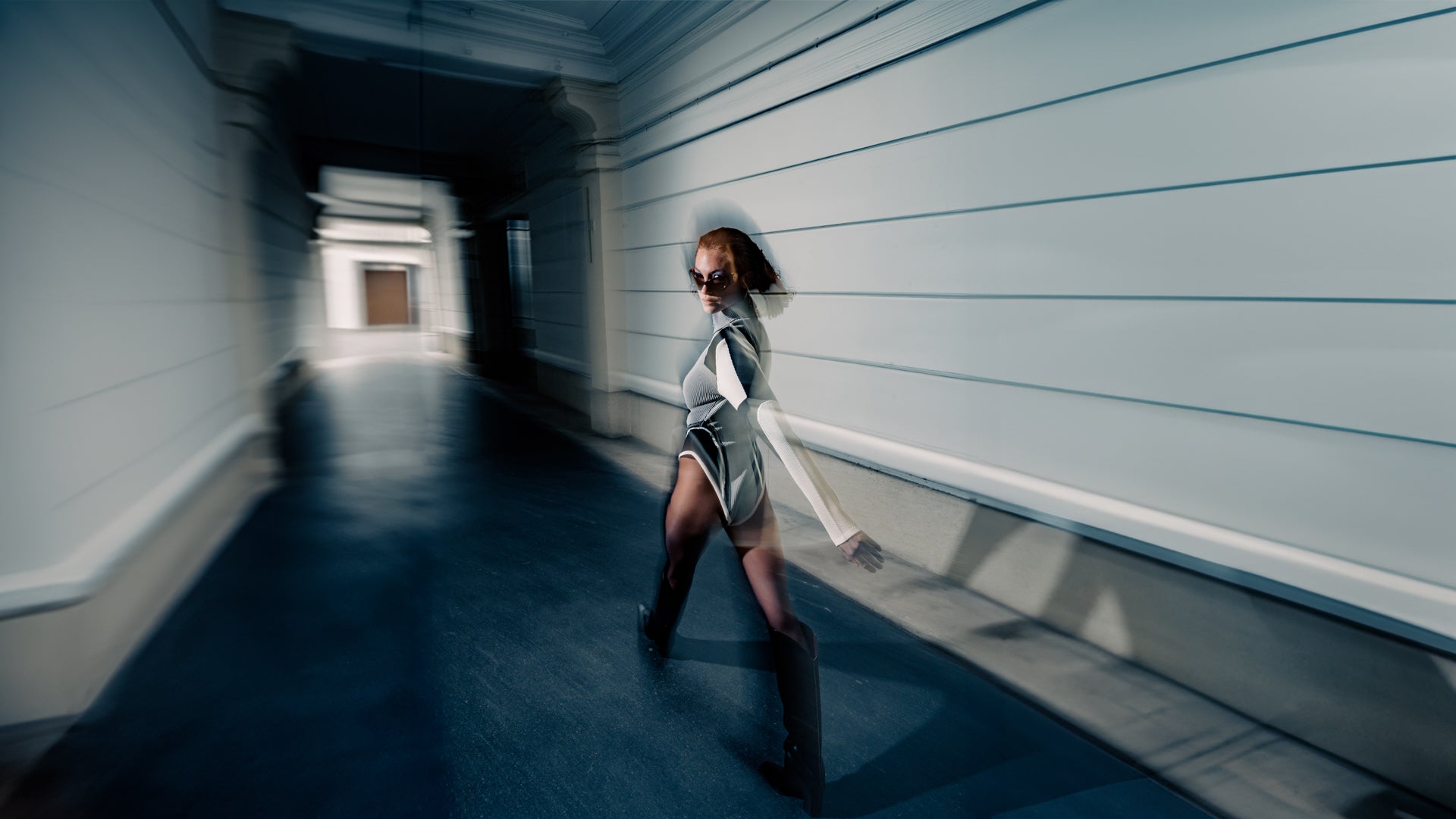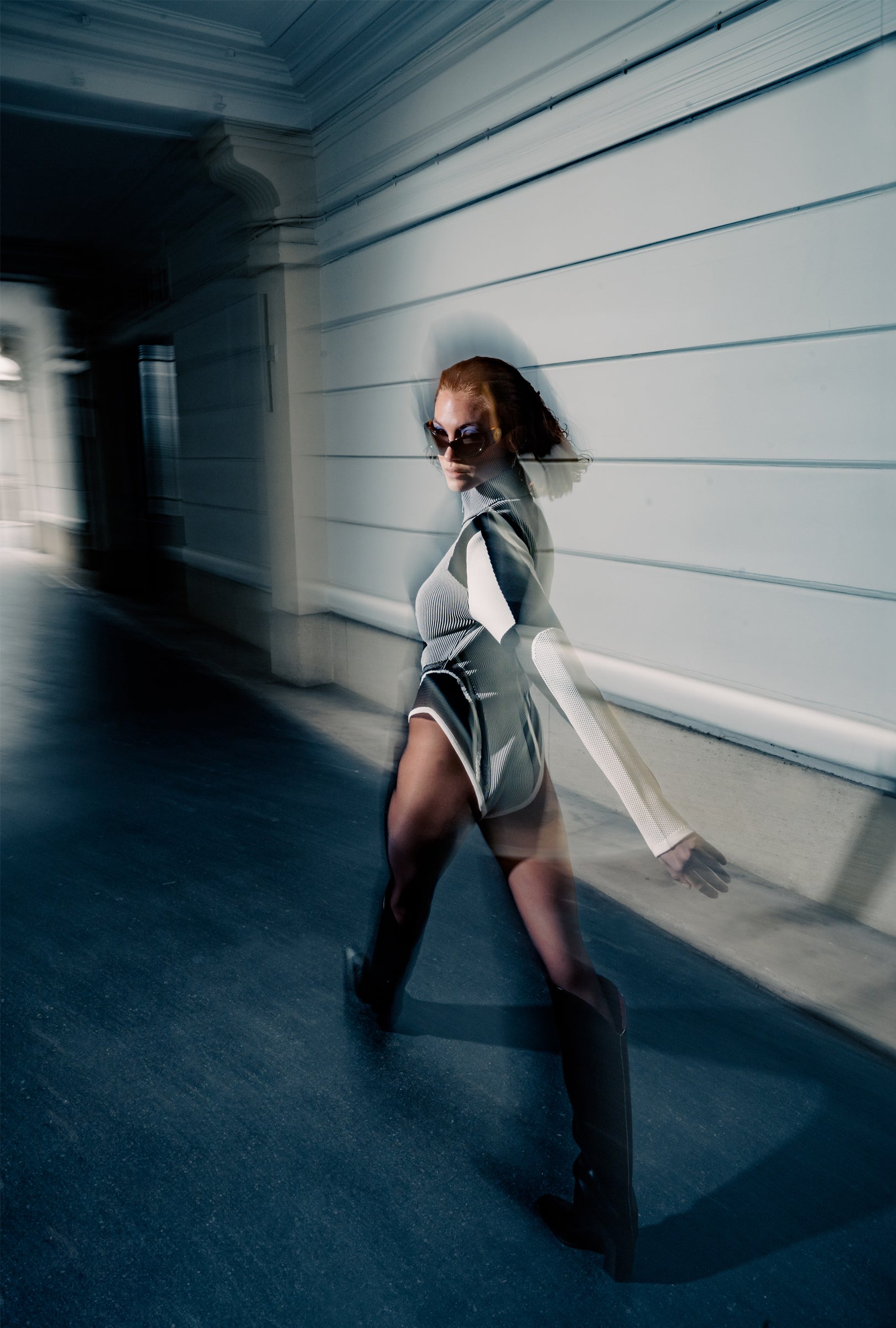 KNTLGY proudly embraces a forward-thinking approach to fashion that combines the best of both the digital and physical realms. We strongly believe that the traditional fashion industry's practice of producing countless samples not only consumes valuable time but also poses a significant threat to our environment. 
Our design philosophy revolves around the seamless integration of digital art and cutting-edge technological advancements, all while prioritizing sustainability. By leveraging the possibilities the digital world offers, we create collections with maximum efficiency, minimizing our ecological footprint at every production stage.
Immerse yourself in our visionary digital artworks by exploring our social media accounts and platforms like @withfoundationapp. Dive into the future of fashion as we unveil our NFT collections, a testament to our commitment to innovation and creativity.
When you purchase any physical product from us, you're not just acquiring a tangible piece of fashion; you're gaining access to its digital counterpart for free. By sending a request to info@knitology.com.tr, our team will ensure you receive the digital forms, expanding your fashion experience beyond the boundaries of the physical world.
For those seeking exclusivity, our avant-garde collections are available for purchase on DRESSX.